15,000 Mile Service Requirements at County Line Nissan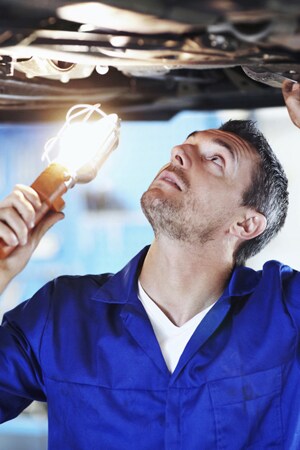 What is a 15,000 mile service?
Typically your first major service appointment with a new vehicle that you have purchased here at County Line Nissan, this will be where our factory-trained technicians take care of the essentials. From oil changes to tire rotations, filter replacements and a straightforward inspection, our team will make sure that your vehicle is set up for longevity and prosperous driving ahead.
Why does a 15,000 mile service matter?
At the 15,000 mile mark, your vehicle will need some slight adjustments in order to continue thriving on your regular commutes. This includes fresh oil and properly rotated tires, and sticking to your maintenance plan will pay great dividends in the long run. A vehicle that has minimal damage due to regular servicing, along with a top-notch condition, is one that you will be proud to highlight with friends and family.
When is it time for my next 15,000 mile service?
When you are approaching the 15,000 mile mark on your odometer, please feel free to reach out to our service team here at County Line Nissan to get an appointment in the books. You can do this over the phone, but we do have an online appointment scheduler for your convenience. Plug in the times that work best for you, and we'll see you at your scheduled appointment!