We probably don't have to explain how important your tires are. The point of contact between your car and the road, good tires can be the thing that keeps you safe when conditions are bad. They are, in other words, the kind of thing you don't want to skimp on.
When you need new tires, come on down to County Line Nissan. Our location in Middlebury, CT has an on-site tire center that's equipped to help you with all of your tire needs. Whether you're driving a Nissan or something else, we'll take a look at your car and help you find the right set of tires for the weather and conditions you'll be driving in. We'll work with you to find tires that provide the quality you need while staying within a budget you can afford.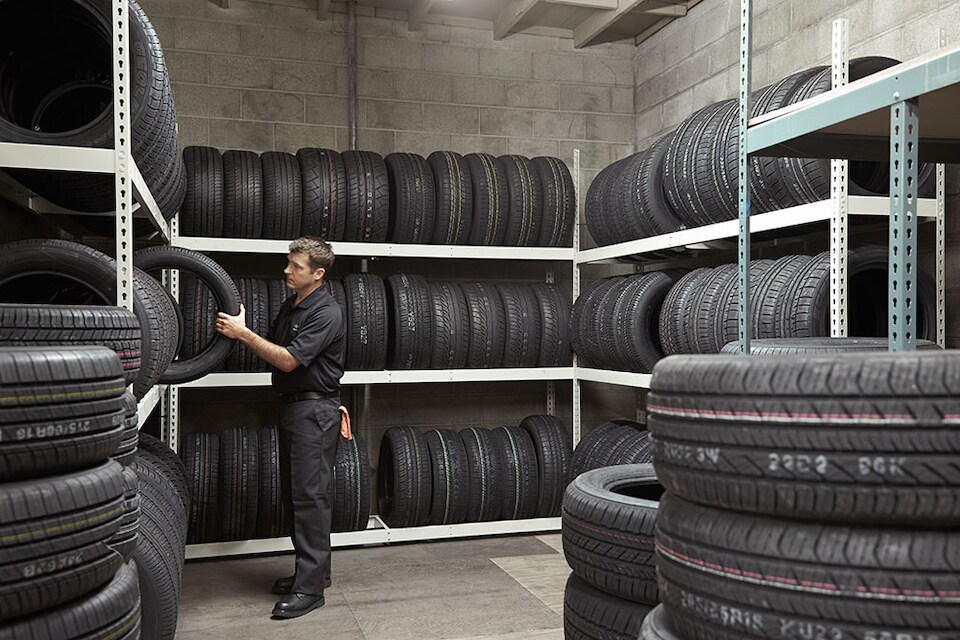 We're also equipped to help you with your regular tire maintenance, as well. We can help you check your tire pressure and make sure your wheels are balanced and aligned. We can likewise help you with tire rotations and tire repair. Whether you're buying new tires or looking to prolong the life of your current, our staff has the tools and experience to take care of it.
If you need new tires or want to talk to professionals about a tire issue you're experiencing right now, get in touch with our team. We'd be happy to hear you out and will do everything we can to make sure you're taken care of.