Your car's suspension is one of those things that's there, but that you might not think about as much as its brakes or its tires. The truth is, however, that's it's just as important to maintain your suspension as it is to keep the rest of your car in good shape. Your suspension affects everything from your vehicle's handling to its ability to handle the road's many bumps.
That's why it's important to seek regular inspections and maintenance for your suspension. Just like an oil change or tire rotation, you should seek a regular inspection for your suspension to make sure it's operating in peak condition.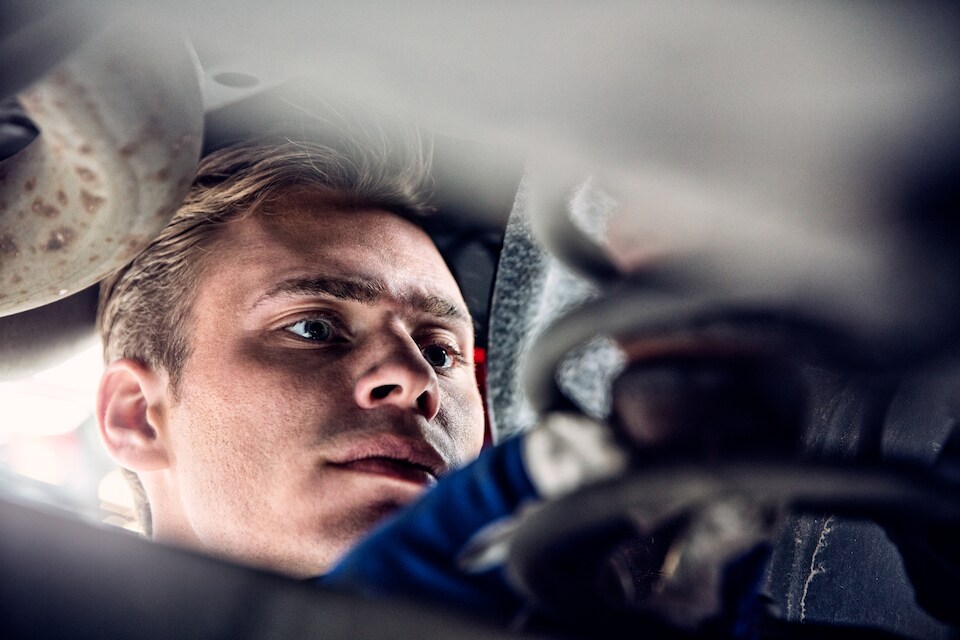 If the suspension is in need of repair, the team at County Line Nissan has the tools and experience to fix it. Our team of professional service technicians offers 24-hour suspension and strut service. If you suspect a problem, we can diagnose the issue and make sure your car gets the repairs it needs to maintain a smooth and safe ride. We make use of high-quality OEM parts to guarantee the best possible quality of repairs.
If you need suspension service, or if suspect your car has any issue, contact our dealership in Middlebury, CT. The staff at our on-site service center will hear you out and help you resolve any vehicle issues you're experiencing. When you visit our service center, you'll also find a comfortable waiting area complete with free Wi-Fi, coffee, snacks, and a play area for children. We'll do what we can to provide a pleasant waiting experience while we service your vehicle.