For many people, the draw of an electric vehicle is the money you can save on fuel. When you invest in the 2018 Nissan Leaf, you'll get a car that helps you save on everything. If you need proof, just consider the fact that it was chosen by Kelly Blue Book as the recipient of its 5-Year Cost to Own award.
Chosen by the popular car rating resource for the electric car category, the Leaf was selected using a formula designed to determine how much a car costs its owners in the long term. Factors examined included its price tag, depreciation, fuel costs, and more. When compared to the other electric cars currently available on the market, the Nissan Leaf was selected as the best for drivers looking to save the most over a span of five years.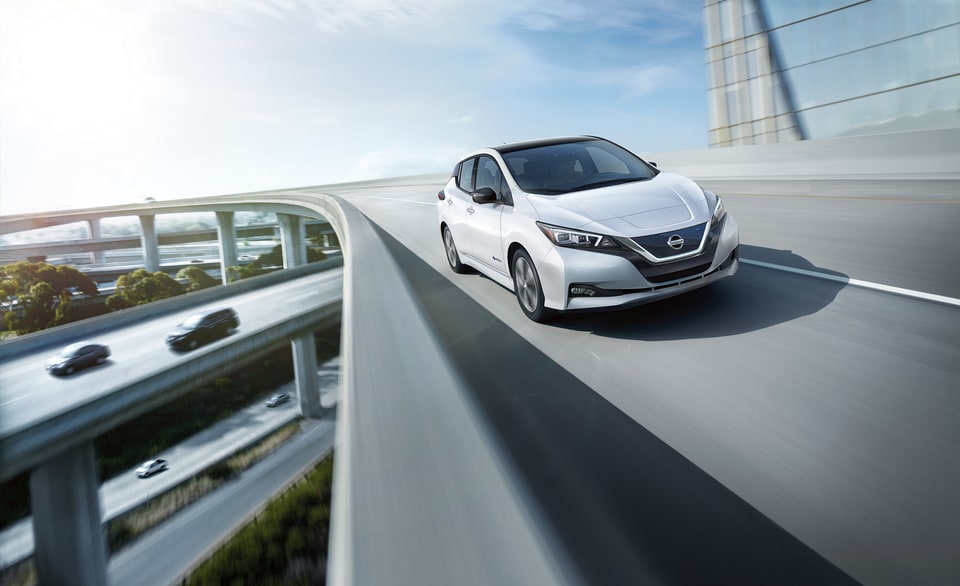 Nissan was understandably pleased with the recognition and pointed to the car as an exemplar of the Nissan Intelligent Mobility strategy. "Nissan Intelligent Mobility is about applying the latest technology to set a new benchmark for exciting and safe driving and the all-new Nissan LEAF delivers on that in every way," said Nissan EV marketing and sales strategy director, Brian Maragno. "In addition to the exhilarating drive, EVs are inherently less expensive to operate than gas-powered cars and the 2018 Nissan LEAF provides more range, content and technology at a lower MSRP than the previous generation, offering customers more value at a lower price."
The new Nissan Leaf has more to offer than just cash-in-your-wallet value, of course. Undergoing a major redesign for 2018, the newest model incorporates a swathe of new technology aimed at improving its performance and the driver's experience behind the wheel. To learn more about everything the 2018 Leaf has to offer, get in touch with the sales team at County Line Nissan in Middlebury, CT. We have a variety of new Nissan cars we'd be happy to show you.