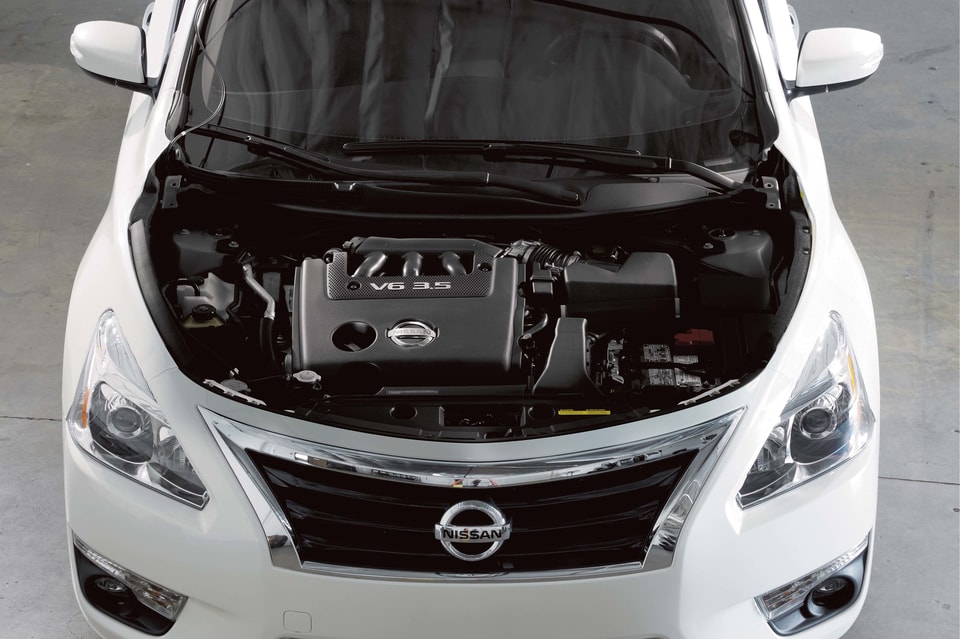 Do you love your Nissan model? Like more than the average driver in the areas of Middlebury? If so, you know not to install flimsy and unreliable parts and accessories on your car, truck or SUV investment. But! If you should ever find yourself in need of a replacement car part or you're looking to enhance your performance or levels of comfort with accessories or quality car parts and components, we have all your needs right here at County Line Nissan in Middlebury, CT! But why choose our parts department for your Nissan needs?
Our parts center goes above and beyond to provide you with reliable OEM Nissan parts and accessories and if you're on a mission to repair your vehicle quickly, choosing our store is a fantastic choice that will save you time and money. Don't risk ordering from cheesy online advertisers or trying to save money on accessories from online retailers or discount auto part dealers. You could receive the wrong fit or the wrong pieces entirely! Our parts team knows what's right for your year and model and when you order through us, expect timeless delivery and courtesy service.
If you're searching for quality engine parts, roof top accessories, interior accessories or performance parts, refuse to lose money and time by choosing the easy way out and order what you need simply through our online parts application. You can also contact us at (866)756.4203, and we'll get you hooked up with the genuine Nissan parts and accessories that you need!