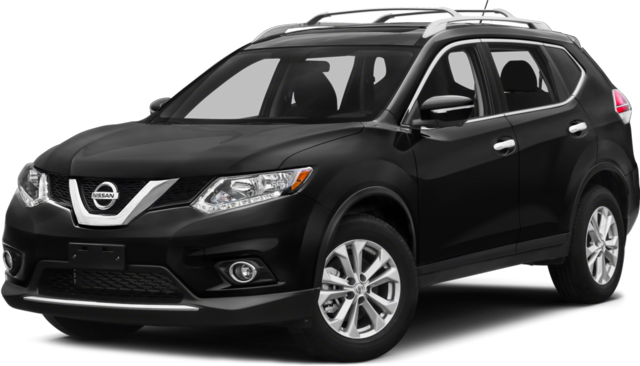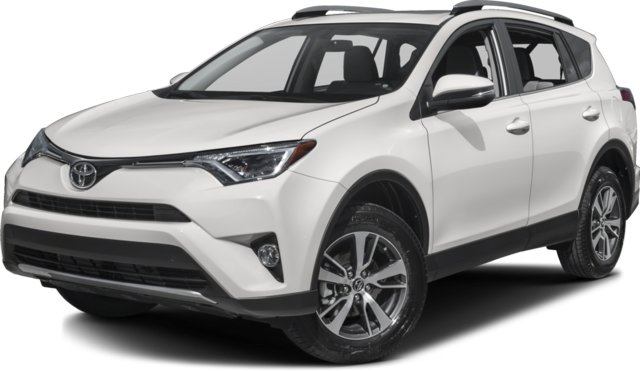 Why Should You Choose the Nissan Rogue Over the Toyota RAV4?
If you're looking for a new compact SUV, you have a lot of options to choose from. We think the Nissan Rogue is a great choice thanks to its great performance, comfortable interior, high-tech features and affordable price tag. However, we know this vehicle has a lot of competition these days; that's why we will gladly show you why you should choose the Rogue over competing vehicles like the Toyota RAV4.
So what does the 2016 Nissan Rogue do better than the 2016 Toyota RAV4?
The Rogue is more affordable than the RAV4, so you can save more money.
You can save more on gas with better fuel economy in the Rogue.
The Rogue offers a 40-20-40 split-folding rear seat, which offers more versatility than the RAV4's 60-40 rear seat.
You can enjoy quicker acceleration in the Rogue, since it offers more torque and a lighter weight than the RAV4.
The Rogue offers an available third row of seats, so you can bring along more passengers; the RAV4 does not offer this option.
You and your passengers can enjoy extra comfort in the Rogue, since it offers more passenger volume, and more legroom in both the front and rear.
As you can see, there are a lot of reasons to choose the Rogue, from its versatility to its great drive. And, in our opinion, it has a better-looking design that you can be proud to show off. To find out more about what the Nissan Rogue has to offer, come on over to our Middlebury, CT dealership. We would be more than happy to show you our available model and arrange a test driving so you can see for yourself what makes this vehicle a great choice.