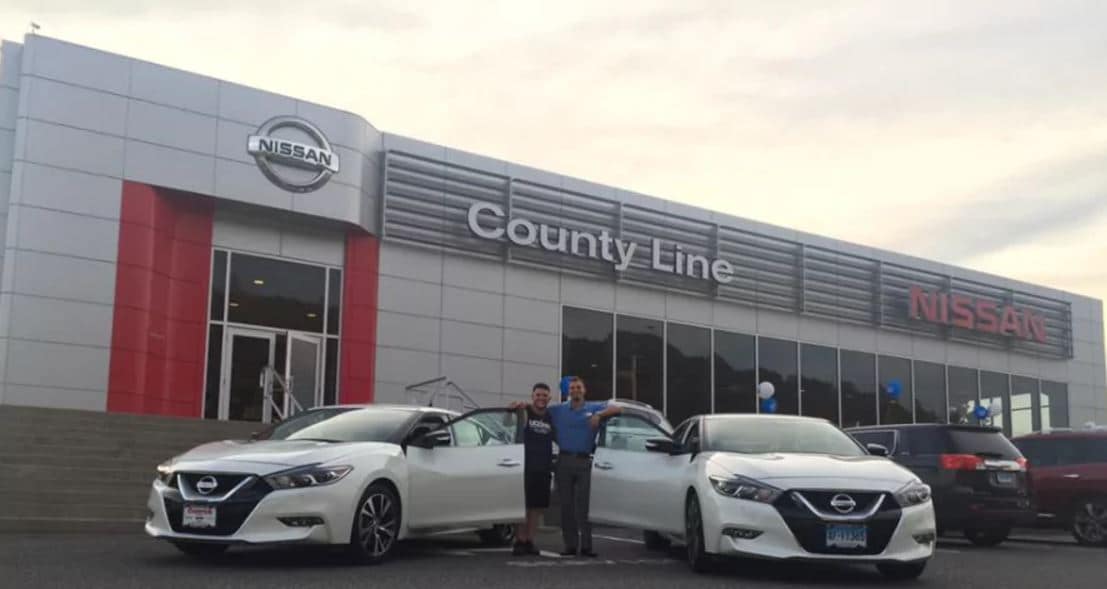 At County Line Nissan, we hold the feedback from our customers with high regard. In effort to improve our services, we want to know about your experience online, in our showroom and in our service center in Middlebury, CT. We openly welcome commentary from everyone, whether you're a first-time shopper, a returning customer or anyone with a valuable critique that will help us grow in the future. We look forward to gaining this powerful insight from our customers' eyes and sharing that perspective with our community.
Tell Us About your County Line Nissan Experience in Middlebury
We want to hear about your experience at our Middlebury location because we want to know where we exceeded your expectations and where we fell short. It is important to us that we provide exceptional customer service whether you're visiting to talk about new Nissan models and pre-owned vehicles or chatting with our finance experts about auto loans and leases. Whether you're visiting from Waterbury, Danbury, New Haven, Bristol or Wallingford, it's important that our community knows what to expect from us. Customer reviews inform our community and also let us know how we're doing from an outside perspective, which enables us to grow and be better.

The Benefits of Customer Reviews
For shoppers considering a visit to our Middlebury showroom when shopping for their next vehicle, customer reviews are remarkably invaluable. Gaining that additional perspective from someone who has already experienced a visit with our sales or service representatives allows you to feel confident in your decision-making abilities. This customer feedback continuously allows us to improve upon our excellent customer service and satisfaction.

Pay us a Visit to Experience Shopping for a New or Pre-Owned Car on your Own
Once you get a feel for what our customers think from the reviews above, stop by and experience our Middlebury dealership for yourself. We're always pleased by the opportunity to create another first impression and welcome fresh faces.