Filter Replacement Service at County Line Nissan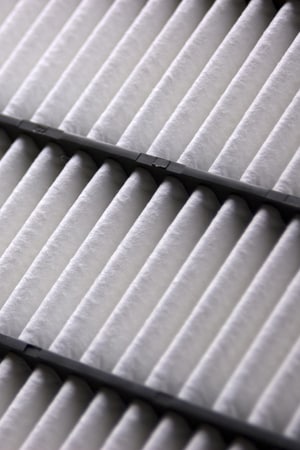 What are engine and cabin filters?
Cabin filters prevent dust particles, debris and other obstacles from moving into your heating, cooling and venting systems within your vehicle. Engine filters additionally function in this same way, but for the cylinders within your powertrain underneath the hood.
Why do engine and cabin filters matter?
You can prevent damage to your engine and preserve heating, cooling and venting systems with routine maintenance and filter replacements here in our service center. This ensures optimum performance for your engine as well as optimum air and climate conditions for you and your passengers, while helping you save on a costly engine or system replacement.
When is it time for my next engine and cabin filter replacement?
While cabin air filters are recommended to be replaced about once per year with an engine filter replaced every 30,000 miles, these are just rough guidelines and every vehicle is different. If you notice your Nissan model producing a noise or odor, then it may be a sign that our service team will need to make an adjustment for you.