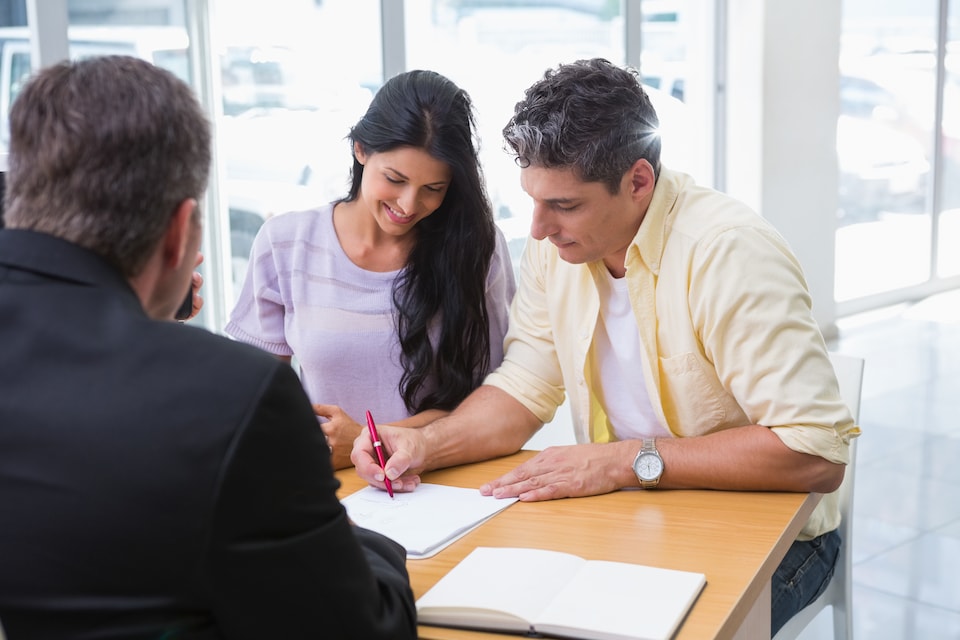 Should I Buy or Lease my Next Nissan Car?
You're ready to invest in a new car, and you've settled on a Nissan. That's no surprise to us. The new Nissan inventory at County Line Nissan can offer you everything from great sedans to SUVs, trucks, and more.
Often, however, the biggest question when you're shopping for a car isn't what you want to drive home, but how you intend to pay for it. You'll have to make a choice between financing with a loan or signing onto a lease agreement.
The Perks of Buying a Car with a Loan
You own the car. There are no restrictions about how you use it.
When you're finished with your car, you can sell it or trade it in.
Loan payments might cost more, but if you can pay off the loan you won't have monthly payments at all.
The Perks of Leasing a New Nissan Car
You'll enjoy smaller monthly payments than you'd get with a loan.
Leased vehicles often come with more thorough warranties that can cut into your maintenance costs.
Leases are designed to end. This makes it easy for you to upgrade to something newer if you prefer to drive the latest models.
Contact County Line Nissan to Learn More
There are cons to both loans and leases, of course. Loans cost more every month and leased cars have more restrictions on them than you'd experience with a car you own. For the right Waterbury  driver, however, loans and leases both have their place.
If you'd like further insight into the pros and cons of each option, get in touch with the team at County Line Nissan in Middlebury, CT. Serving drivers in Danbury, New Haven, Bristol, and Wallingford, we can answer any questions you have about the finance options available at our dealership.
Start Your Application