Rent High-End Cars & Trucks in Middlebury, CT
Are you looking to rent a high-quality Nissan model near Middlebury, CT?  If so, we have you covered here at County Line Nissan.  We have a wide variety of top-notch Nissan vehicles available to suit your every need and desire.  Whether you need a set of wheels for the afternoon or a couple of days, you can find what you're looking for in our rental fleet.  But we're not just about giving you a way to get from point A to point B.  We have a lineup of high-end vehicles available for rent so you can get the very most out of your rental experience.
Why rent from County Line Nissan?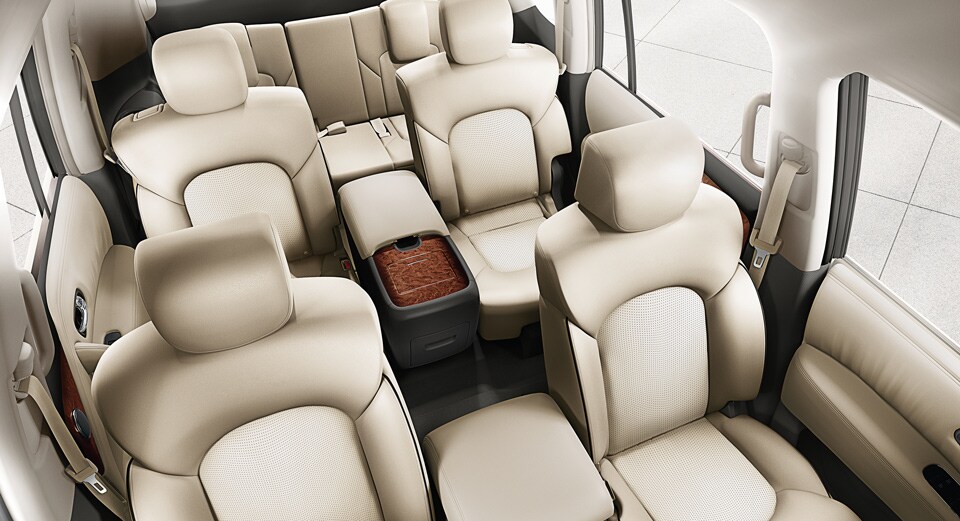 Unlike many traditional rental companies like Hertz, Enterprise, and Avis which offer only the most basic models, we offer high-end rentals -- fully-loaded, top trim-level models like the Nissan Pathfinder and Nissan Murano that let you take advantage of the latest comforts, technology features, and other amenities.  Whether you want to rent a stylish, top-tier vehicle with all the trimmings for a special occasion or you just want to explore our high-end models during an extended test drive, we have a wide selection of spectacular vehicles to help you meet your needs.

In addition to superb high-end models designed to help you get around town in style and comfort, we also offer several tough, reliable pickup trucks like the Nissan Frontier and Nissan Titan for rent.  If you have a project that requires some heavy-lifting, you can rent one of our spectacular pickups for the day and make easy work of the job!
If you need to rent a fully-loaded Nissan car, SUV, or truck, simply fill out our Rental Form with your contact information, license information, and your preferences regarding your rental.  We'll be happy to get a high-end rental ready for you.  If you have any questions, please feel free to contact us!